Are Income Tax raids in real world as dramatic and risky as often depicted in Indian movies?  The answer is 'yes', but only sometimes. There however,  is nothing called 'raid' in Income Tax department's lexicon.  They call it search and survey operations.
The basic difference between the two modes is about premises in question. Search operation can lead to a residential compound and are mostly handled by the 'Investigation' wing of the department.  There is a procedure for all kinds of search & survey operations but at times the officials have to  innovate as well. 
IRS officer Ms. Garima Singh, currently serving as Secretary Finance, Government of Punjab,  says that search operations are tricky and sometimes the team has to take impromptu decisions depending upon the circumstances. During a conversation with Indian Masterminds, a 1997 batch officer Ms. Singh shared her experiences from the job. 
POSED TO BE A FRIEND 
Both search and survey operataions are difficult & can get exhausting at time. But search operation can sometimes be really tricky as they require getting into someone's house. 
Ms. Singh who has been part of many such operations says, "Entering anyone's residence without alerting them is most difficult. Sometimes I had to impersonate as the owner's daughter's friend or something like that to enter the gate."
RESTARTING SURVEYS 
Ms. Singh who is also a painter and motivational speaker has been posted in various capacities in different cities of Punjab which includes Ludhiana, Bhatinda, Sangrur. 
During many of these postings, she was only woman in the department and still got accepted in the team with her leadership qualities.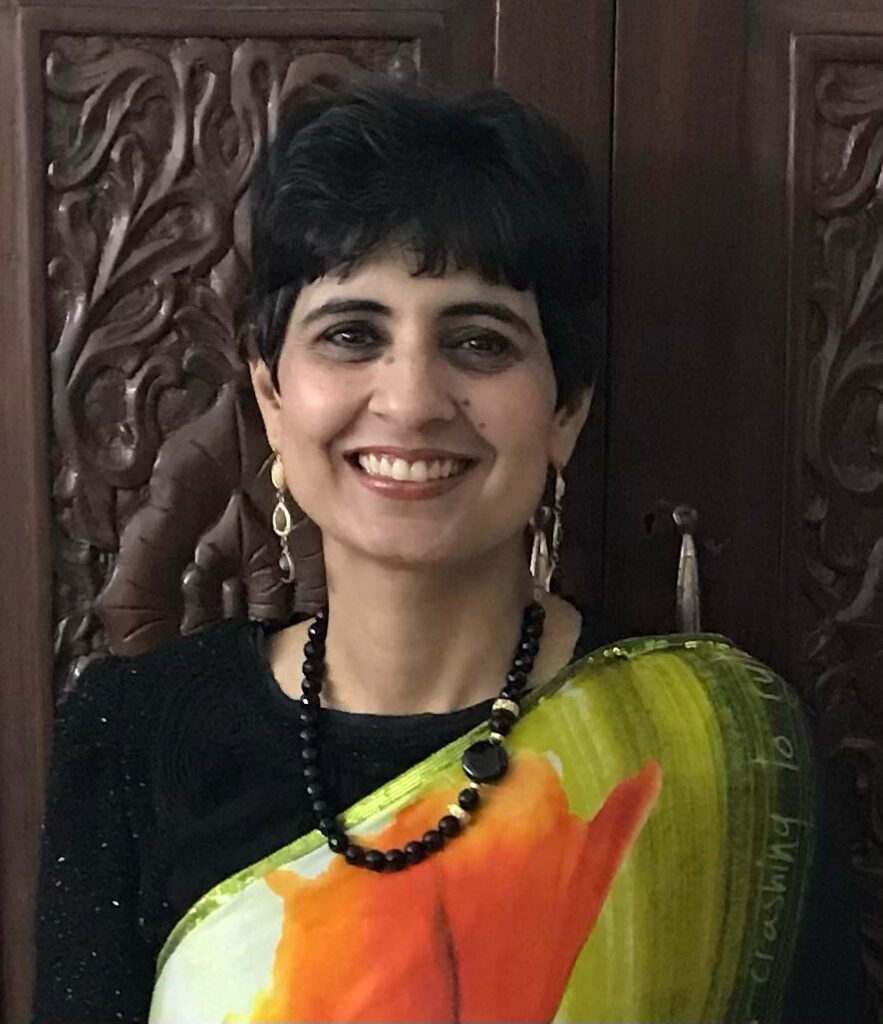 As Joint Commissioner, Income Tax in Barnala she restarted the survey operations which had to be shut down earlier because of some attacks on the team. "Though Joint Commissioners don't have to be part of these operations, I never let my team go without me. That boosted their morale. We successfully conducted many survey operations in that region", says Ms. Singh. 
BEING AN INSPIRATION 
Once she was heading a survey operation in Samarla and the house owner's father fell down on the ground. Local people started gathering around the area and situation was about to get out of hands. However, Ms. Singh didn't lose her calm and not only made sure that the medical care was provided in time but also completed the operation. 
She had almost forgotten about this incident until a PCS officer, attending her work motivation session told her. "He told me after the session how that single incident inspired him to become a civil servant. That was really a proud moment for me. Nothing can be more satisfying than inspiring someone to do good things", says Ms. Singh. 
While she has too many responsibilities in her current job still she manages to take work motivation session for various department in Punjab along with exploring her paintings skill.